Instructor & Living Yogi
A living yogi, certified yoga instructor, equine yoga facilitator, and a lifelong student of the classical science of yoga. He received his yoga certification in 2019 in Costa Rica, and his massage therapy license in 2011 at HEALING HANDS SCHOOL OF HOLISTIC HEALTH in Laguna hills ,California.
"Yoga is a way of life for me, it starts as soon as I am not on the mat. Having understood my purpose in life as a seeker, my goal today is to develop a global wellness project with a team of like-minded people, and to learn and share the living experience of yoga with the people I meet along the way.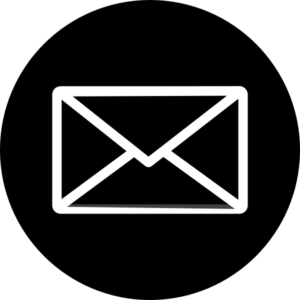 abbaslivingyogi@gmail.com